Curbside Shoe Polishing/Restoration Conditioning and Repair Amenity
Exec-U-Shine Hospitality Services Has Specialized In Providing Convention Shoe Polishing And Conditioning Along With Coat Check Support Staffing. Celebrity BootBLACK Is The Next Generation Amenity. Celebrity BootBLACK Members Will Enjoy Seamless Convenience And Our Priceless Customer Service Tradition. We Offer a 100% Satisfaction Guarantee To Earn Your Lifelong Loyalty.
Shine 'N GO! is the answer for that special touch!
This service applies to exclusively to hotel guests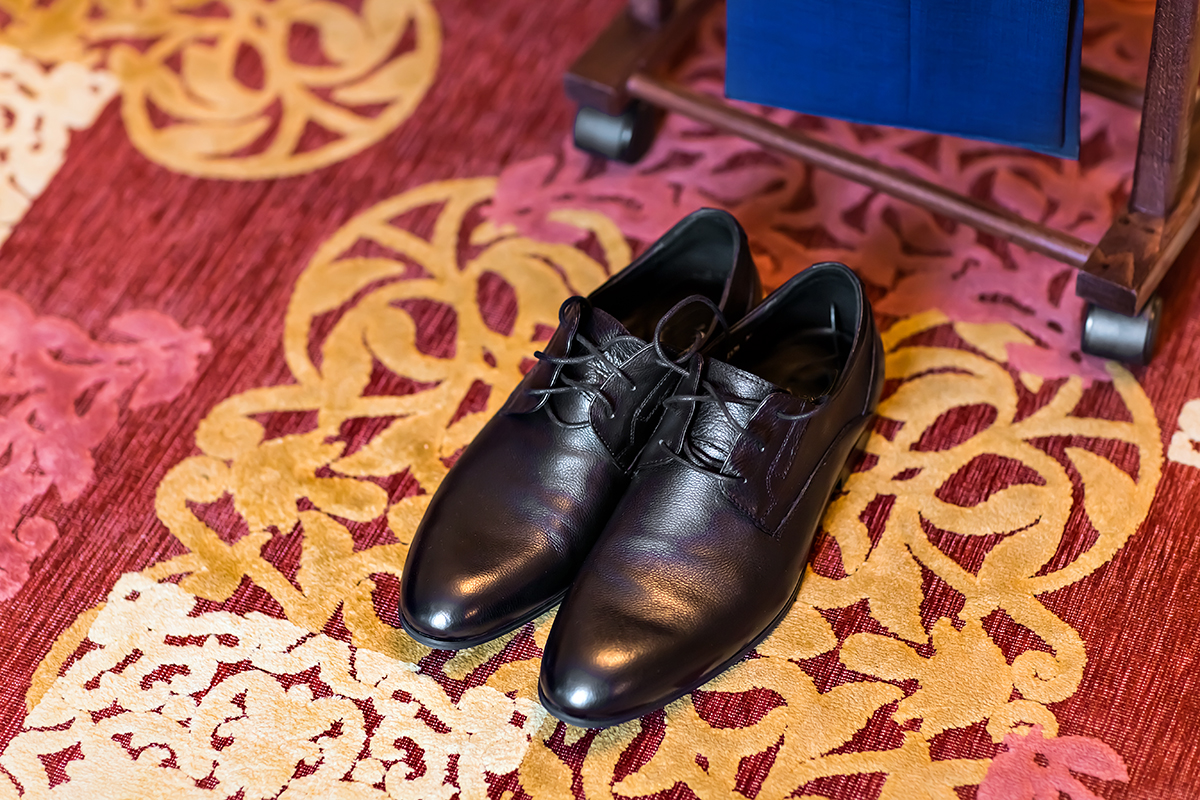 INDIVIDUAL SERVICE MEMBERS
There Are Individuals Who Stand Alone When It Comes To Their Total Business Image. This Curbside Subscription Membership Plan Promotes Good Grooming In The Workplace.
CORPORATE SERVICE ACCOUNT
Companies That Value A Polished And Detailed Approach For Its Workforce View This Level Of Curbside Subscription Membership Plan As A Valued Necessity.