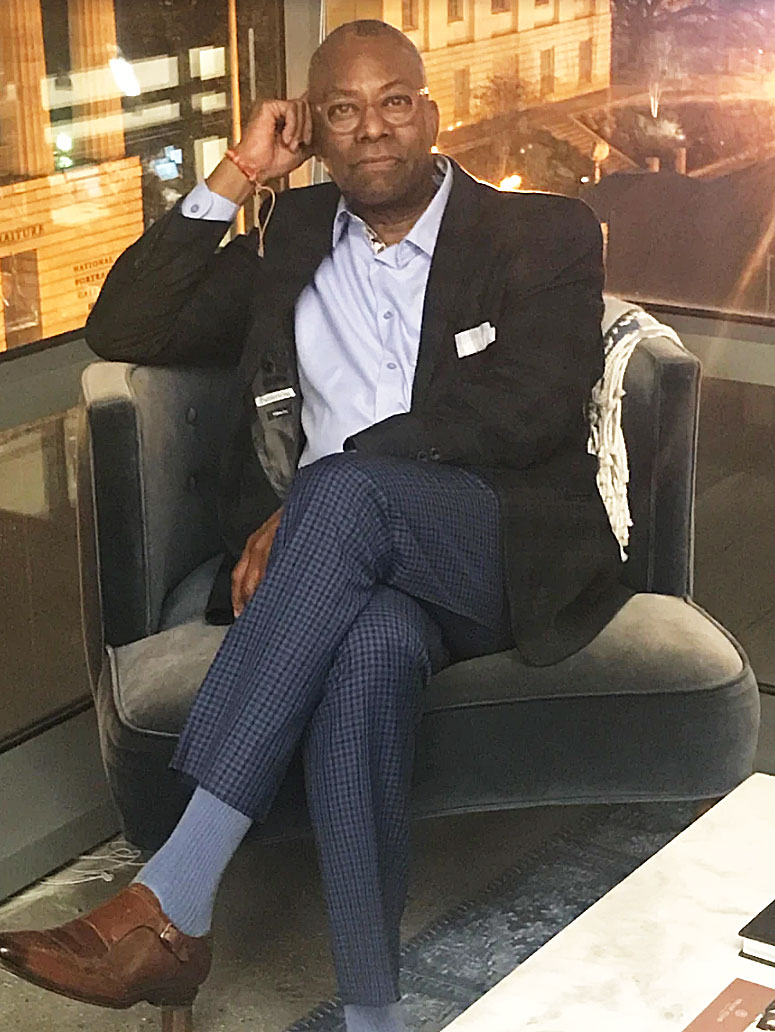 Exec-U-Shine Hospitality Services, LLC, the parent company of Celebrity BootBLACK, has specialized in providing convention shoe polishing and conditioning along with coat check support staffing. The service locations include four strategic and prestigious locations throughout the Washington, D.C. area including the State Capitol building in Annapolis, Maryland.
Our unique customer service skill set and professional business image allows Exec-U-Shine Hospitality Services to be branded second to none for corporate teaming at trade show events.
Our proud staff consists of English first language, college educated attendants who will earn your loyalty and respect.
Our stylish and artistic studio/workshop is located in the Gateway Arts District located at 4303 Rhode Island Avenue Brentwood, Marlyand 20722. It's here where fulfillment happens with the our new "Curbside Subscription Pick-up/Delivery Amenity.